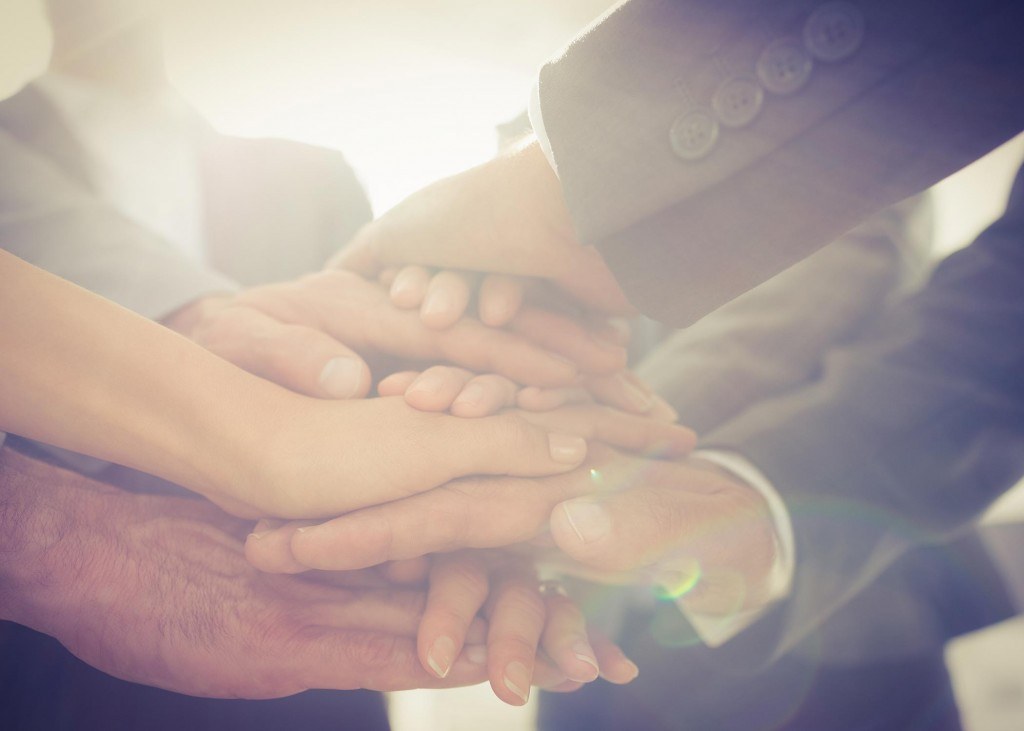 Collaborative Family Law in Victoria
The Collaborative process provides a constructive alternative to traditional divorce based on certain core principles: a firm commitment to avoid going to court; an honest exchange of information between both spouses and professionals; and finding a solution that considers the personal values and priorities of each spouse and their children.

A different way to divorce
Separation and divorce are legal events; however, the significant emotional and personal aspects associated with this major life transition should also be addressed. Mutual respect and consideration are fundamental to this process, leading to productive discussions and usually a comprehensive settlement. The Collaborative process involves an honest exchange of ideas and information, and is focused on you and what works for your family. You will always be in control of the decisions made, rather than allowing a judge to decide what is best for your family.
Ending a relationship can be one of the most difficult times you will ever face. The process you choose to follow in resolving the legal aspects should not make your conflict or pain worse. In this work, we often ask, 'what do you want your children's story of your divorce to be?' The goal will always be to help you create a positive one.
Benefits:
Private and confidential
Peaceful
Cooperative
Empowering
Respectful
Healing
Collaborative Team Members
A team of skilled professionals is available when required. You may select as many or as few team members, in addition to the lawyers, as appropriate to your circumstances. These professionals have specific expertise and each one will help manage a different aspect of the divorce. Only team members with special training in Collaborative practice will be selected.
Collaborative Lawyer:
Although you will not go to court, the legal issues must still be settled. Your lawyer will advise you on the law, with the goal of reaching a durable settlement, while remaining committed to working within the unique Collaborative model.
Divorce Coach:
Divorce is a major life event with strong emotional components. A mental health professional, trained in the Collaborative process, can help you manage the pain you may be experiencing during this time, while focusing on your goals for the future. Your Coach will help you bring your best self to the table during negotiations.
Financial Specialist:
A financial professional can be involved to help you consider and analyze your current financial situation and viable options for the future. This information will then be reviewed with the lawyers who will help you create a comprehensive legal agreement.
Child Specialist:
A Child Specialist is skilled in working with and understanding children, and can meet with your children privately to help them express their feelings, hopes and concerns. This information will then be communicated to the team, as appropriate, for consideration.