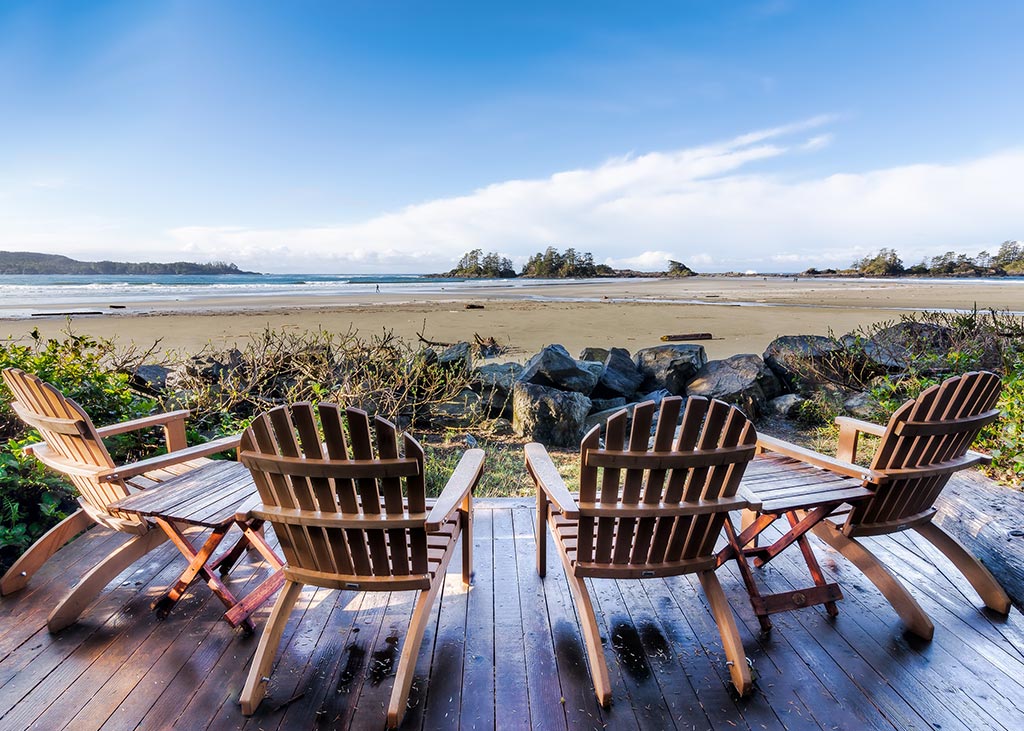 Family Law in Victoria
Family Law is about resolving conflict and planning for the future. It is important to obtain legal advice on the issues affecting you, such as: guardianship, parenting time, division of family property and debts, and child and spousal support. It is equally important to understand your process options for how you will resolve your family law matters.

Find the way forward for your family
Kirstin Menzies has over 15 years of experience in family law in British Columbia. Menzies Family Law is a practice focused on out of court settlements. Our energy goes into finding practical solutions best suited to you and your family. Kirstin is trained in various interest-based processes. These focus on developing mutually beneficial agreements based on the interests and values of both parties. Kirstin can help you determine the best way for you to resolve your family law issues. This will be done while ensuring you are aware of your rights and entitlements within the legal framework.
Services Include:
Negotiation
Agreements – Separation, Marriage or Cohabitation
Parenting Plans
Independent Legal Advice