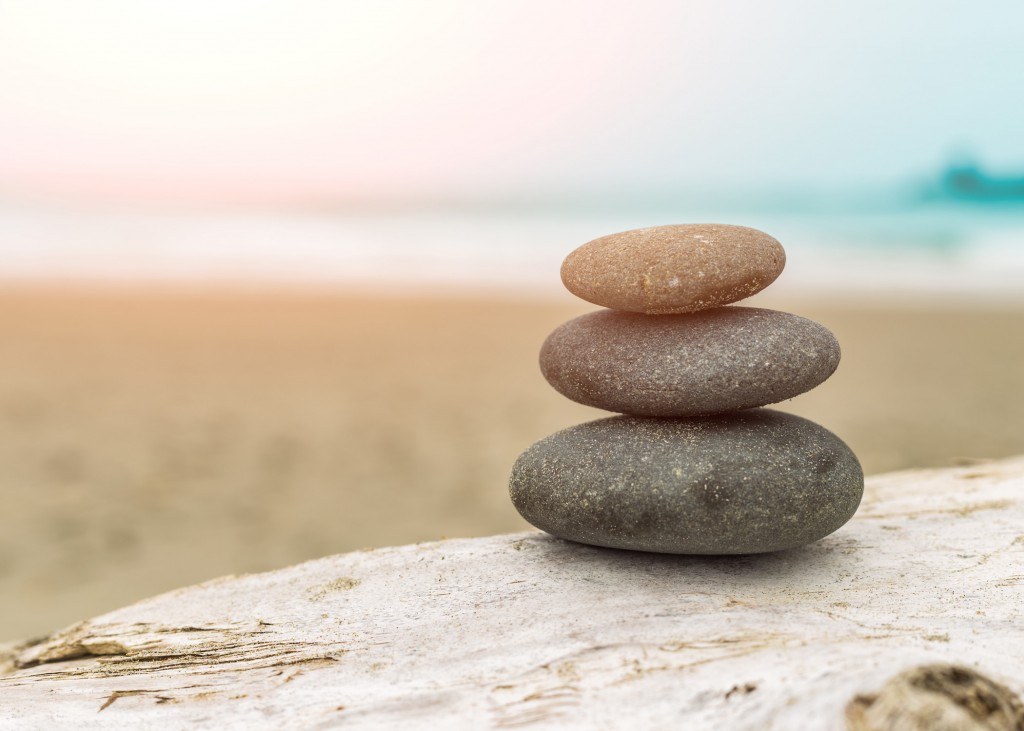 Family Mediation in Victoria
Family Mediation is a voluntary process where the spouses work with a neutral, trained mediator, to resolve the issues between them, which relate to their marriage, cohabitation, separation or divorce. The mediator leads a structured and guided facilitation, but will make no decisions. You will be supported as you formulate your own resolution.
Kirstin Menzies is certified as a Family Law Mediator by the Law Society of British Columbia.

About Family Law Mediation
Family Law Mediation, as an alternative to going to court, will help build a better foundation, for your ongoing co-parenting relationship with your former spouse. Mediation works best when you have confidence in your ability to engage in cooperative discussions with your spouse and make compromises towards resolving your differences. However, mediation is also extremely valuable where there is conflict. Kirstin will ensure each spouse feels comfortable, safe, and heard throughout the mediation. You and your spouse can attend a mediation session alone or with your lawyers present.
Benefits:
Private and confidential
Constructive
Efficient and effective dispute resolution
Structured and guided
Control in formulating your own resolution
Your Mediator helps by:
keeping communication respectful and productive;
gathering the relevant information and documents needed to make informed decisions; and
brainstorming possible solutions to arrive at agreement.
A Family Law Mediator is also a lawyer, and so:
understands the legal context well;
will help determine and frame the legal issues by providing legal information;
ensures all legal issues are addressed; and
drafts any Separation Agreement arrived at during the mediation.
Family Law Mediation is not a substitute for legal advice and representation. If not already represented, at the end of the mediation, each spouse will be referred to a lawyer for independent legal advice on the agreement, before it is finalized.