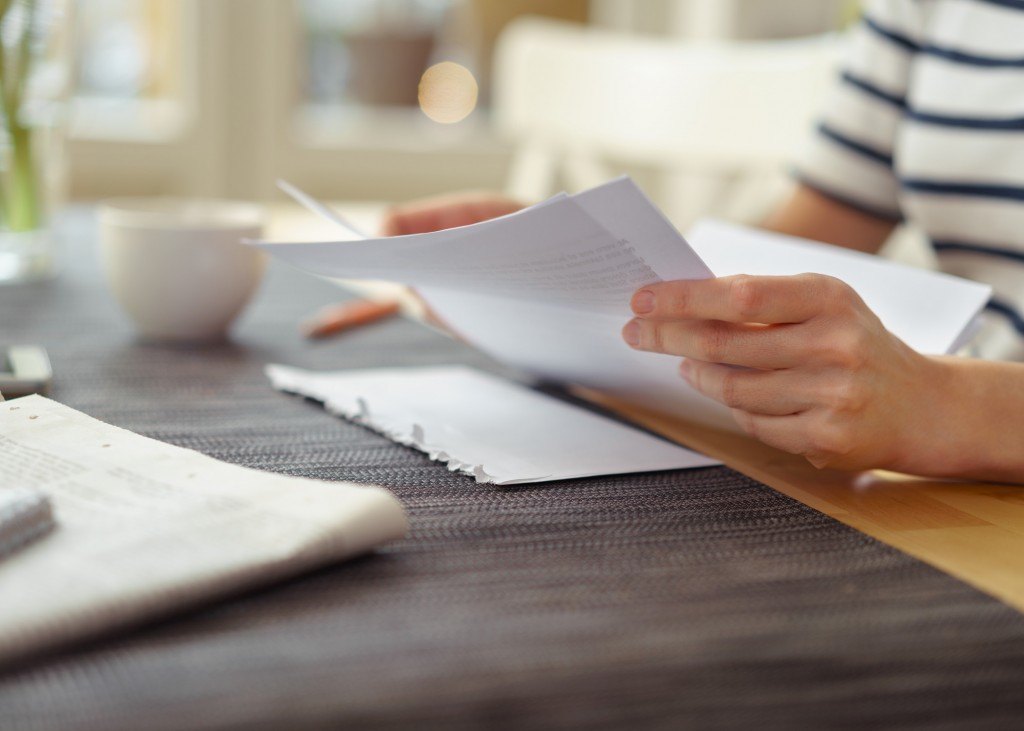 Estate & Personal Planning in Victoria
Estate and Personal Planning are distinct and equally important aspects of preparing for the future. Menzies Family Law can help you with both. Thoughtful planning will bring you peace of mind and ensure the future well-being of you and your family.

Plan for your future
You can make your own choices in matters affecting your life and eventual death. Estate planning is arranging what you want to happen after your death. Personal planning is arranging for a time you may need assistance during your lifetime due to an illness, injury, or disability, and encompasses all areas of your life: health care, personal care, legal affairs and financial affairs. A well-prepared plan will protect you and your family from allowing others to determine your private and personal matters, and will ease the burden on those closest to you. While thinking about these issues can sometimes be difficult, working with a lawyer who understands, will help you look to the future with confidence.
Services include:
Wills
Powers of Attorney
Representation Agreements
Nominations of Committee
Estate & Personal Planning Documents
A Representation Agreement allows you to designate someone you trust to make health and personal care decisions for you should you not be able to make such decisions yourself (due to injury, disability, or illness). If you have any particular health care wishes, you can include them in a Representation Agreement.
A Power of Attorney is a document that allows a person of your choosing to handle your financial and legal affairs during your lifetime.
A Will sets out who you would like to administer your estate, receive your assets, and be the guardians of your minor children at the time of your death.
A Nomination of Committee states who you would like the judge to appoint to look after your person (personal and medical care), or your estate (financial and legal matters) if someone must apply to the court. This can happen if there are no personal planning documents in place or such documents have failed to cover all of the circumstances.